In My Mail Box is a weekly meme hosted by Kristi over at
The Story Siren
that displays what books other readers got in their mailboxes this week. I think this is probably my biggest week yet. I really have to cool it with the library, but I'm always there! Plus, I've been reading a lot more lately, so it's actually been evening out. I just have to get caught up on my reviews. Anyway, this is what I got this week: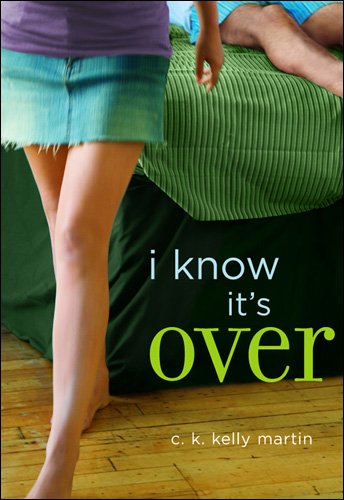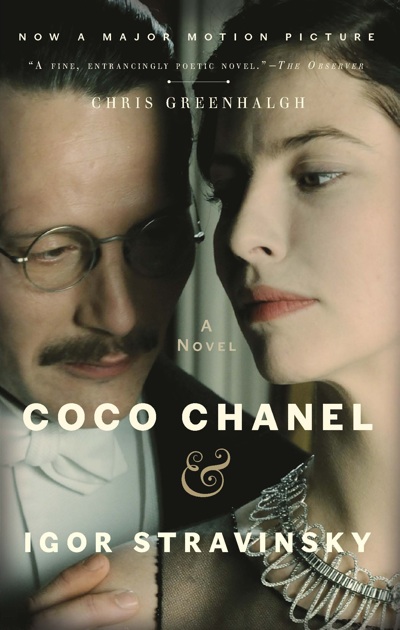 From the library:
The Luxe by Anna Godbersen
The Vampire Diaries: The Awakening and The Struggle by L.J. Smith
The Bell Jar by Sylvia Plath
Lady Macbeth's Daughter by Lisa Klein
I Know It's Over by C.K. Kelly Martin
Across the Universe by Beth Revis
Something Borrowed by Emily Giffin
Song of the Sparrow by Lisa Ann Sandell
How to Take the Ex Out of Ex-Boyfriend by Janette Rallison
Confessions of a Shopaholic by Sophie Kinsella
Bought:
A Royal Match by Tyne O'Connell
Pretty Little Liars by Sara Shepard
Coco Chanel and Igor Stravinsky by Chris Greenhalgh
Harry Potter à l'école des sociers by J.K. Rowling
So, as you can see, it's pretty much my biggest week yet. Next week will probably be pretty small because I need to read through all of these first! Anyway, I'm very excited with what I got because a lot of these I've been dying to read for a while. So, let's see. I've tried to read The Luxe before, but everytime I tried, I couldn't get into it, so I'm going to try again. I've been dying to read The Bell Jar for a long time, but it's suppose to be pretty dark. I FINALLY gave in and got Across the Universe. I have not seen one negative review and though I'm not really into Sci-Fi, I have to see what all the hype is about. I want to read Something Borrowed before I see the movie and besides it sounds really cute :) My friend suggested Song of the Sparrow and Confessions of a Shopaholic and since I trust her suggestions, I got the books. I already read Pretty Little Liars, but I own every book in the series, except the first one, so I decided to complete my collection. Plus, I haven't read it in a while. Oh, and I ordered Harry Potter in French off Amazon, because while I don't speak fluent French, I know enough that I can probably get by and I figured that this book would only help me improve. Anyway, that's what In My Mailbox this week! Kind of crazy, huh? :)
So, what's in your mailbox?